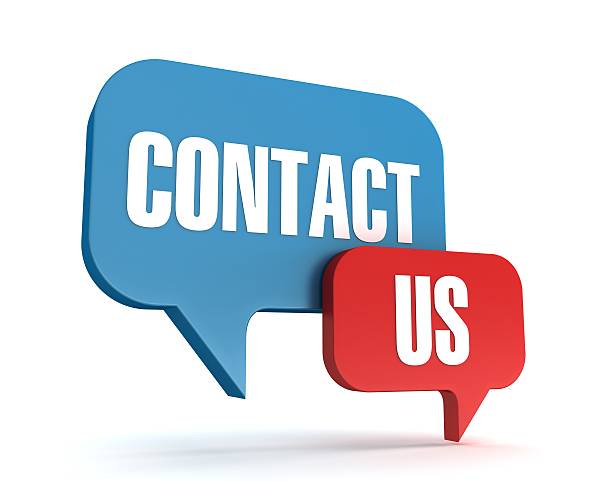 Through our close network of readers, we are in every place at all times. Knowing the hottest trends in every continent right before the rest of the world has become a daily reality thanks to submissions from all dedicated followers (we call them partners).
You too can take up the task of alerting the rest of the world on the trending hot stories in technology and marketing from your local town. We always have teams of online editors ready and waiting to discuss your stories with them as well as give you the credit you deserve.
If you enjoy the platform, get in touch with us and suggest any changes that will make this platform an even better source of the trending stories you would like to read every day.
Send your suggestions in the form below and we will scramble to get your views heard and acted on.
Kathy L. Durden
912 Hudson Street
Madison, NJ 07940